Home >
IND621 XL Premium Gold
IND621 XL Premium Gold
XL Premium Gold 100mm Insulation Blades. Made From High Quality 1.25% Carbon Steel With a Polished Finish Featuring a TiN Coated Cutting Edge. The Titanium Nitride (TiN) Coating improves wear resistance and extends blade life. This is ideal for preventing breaking when cutting through those more abrasive materials.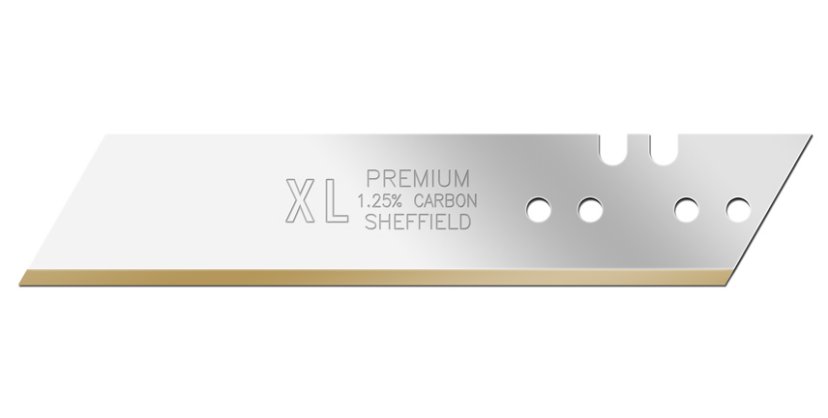 Material: Carbon
Extra Material: 1.25% Carbon Steel TiN Coated

Length: 100 mm
Width: 19 mm
Thickness: 0.9 mm

This product is also available in our XL Premium Range(s):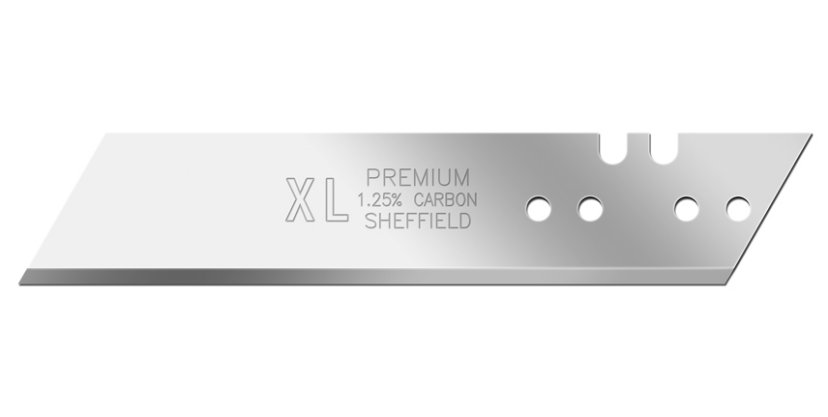 Material: Carbon
Length: 19 mm
Width: 100 mm
Thickness: 0.9
XL Premium Gold Branded Plastic Box of 10 Insulation Blades 100mm XL Gold (10 x 10)

Product Code

JB6210308
More packaging options are available - please see our packaging section for more information.