Home >
IND623 XL Premium Silver
IND623 XL Premium Silver
XL Premium Silver 150mm Insulation Blades. Made from a high quality Polished 1.25% Carbon Steel, increased blade hardness with an enhanced cutting edge that is sharper. Improved performance with increased slip factor when cutting through tough insulation materials such as Rockwool this enables the blades to stay sharper for longer thus reducing tool downtime, ensuring a safer more cost effective blade.
This product is also available in our XL Premium Range(s):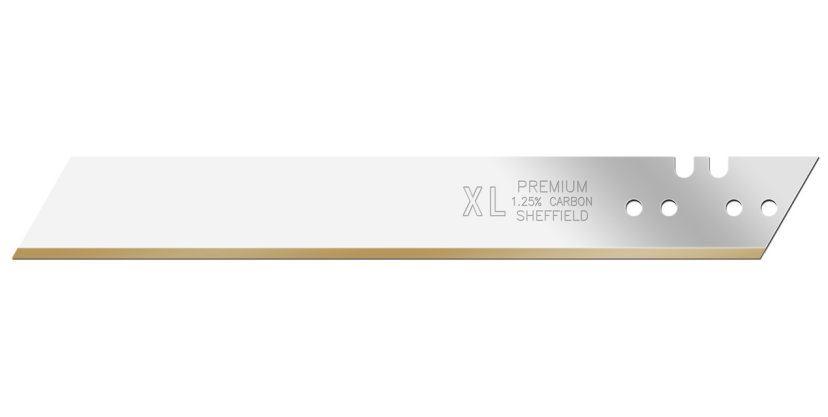 Material: Carbon
Length: 150 mm
Width: 19 mm
Thickness: 0.9
XL Premium Silver Branded Plastic Box of 10 Insulation Blades 150mm XL Silver (10 x 10)

Product Code

JB6238108
More packaging options are available - please see our packaging section for more information.