Jewel Blade News
Welcome to our news section.
A GREAT start to 2017 for Jewel Blade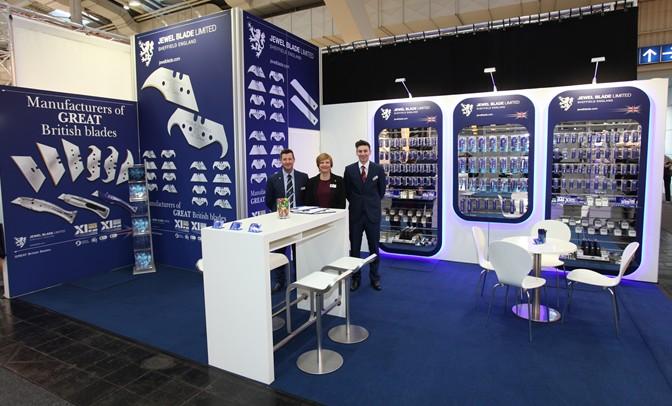 A GREAT start to the New Year for Jewel Blade as the Sheffield based manufacturer returned to Hannover for the fifth consecutive year to showcase their range of innovative GREAT British blades for the Flooring Industry at the worldwide leading trade fair DOMOTEX – The World of Flooring Exhibition.
DOMOTEX 2017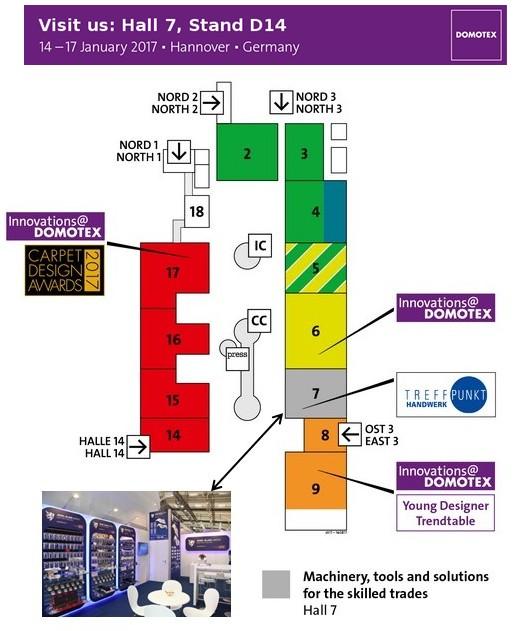 Following Jewel Blade's undoubted success at DOMOTEX 2016, January 2017 will see them return to Hannover, Germany where they will exhibit at the worldwide leading trade fair DOMOTEX – The World of Flooring for the fifth consecutive year. In the New Year from the 14th – 17th January Jewel Blade will showcase their innovative high quality professional GREAT British blades in the Deutsche Messe where they will be situated in Hall 7, Stand D14.
'Jewel'....... Making Excellence a Habit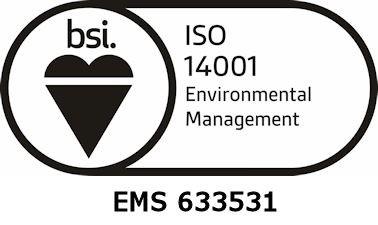 The W R Swann Group which includes Jewel Blade Ltd are ISO 14001 Accredited. The certificate of registration from the 'British Standards Institution' by Royal Charter shows that here at Jewel we are committed to conducting our business activities in a way that minimises the impact on the natural and human environment and prevents the pollution of the environment wherever possible.
ISO 50001 Awarded To W.R. Swann Group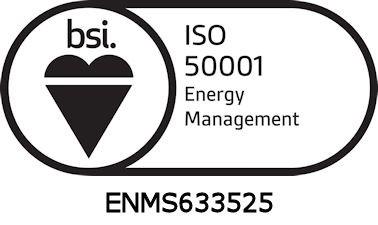 The W R Swann Group that consists of: Jewel Blade Ltd.; Swann-Morton Ltd.; Swann-Morton (Services) Ltd.; and Swann-Morton (Microbiological Laboratory Services) Ltd. are ISO 50001 accredited.
Jewel Blade demonstrates how to 'Achieve More with Less' at this year's Harrogate Flooring Show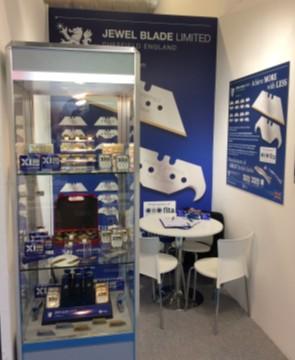 This year's event provided an excellent opportunity for Jewel Blade to promote their XL Premium Silver and Gold range across the UK flooring industry and to its floor covering professionals, this coupled with their FITA sponsorship meant that this year's flooring show was the ideal location for Jewel blade to exhibit.
Jewel Blade Return to 'The Flooring Show'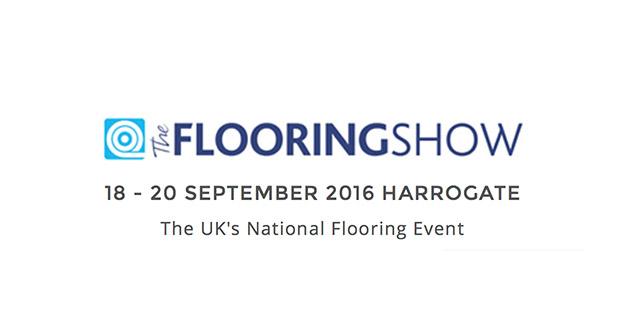 Following the announcement in April that Jewel Blade Ltd have become an 'Official' sponsor of FITA – The Flooring Industry Training Association they will be returning to Harrogate to exhibit at 'The Flooring Show' from the 18th- 20th September 2016 alongside some of the other leading suppliers into the flooring industry and fellow sponsors of FITA such as F Ball & Co Ltd and Unifloor.