Jewel Blade News
Jewel Blade Ltd to exhibit their GREAT British blades in Poland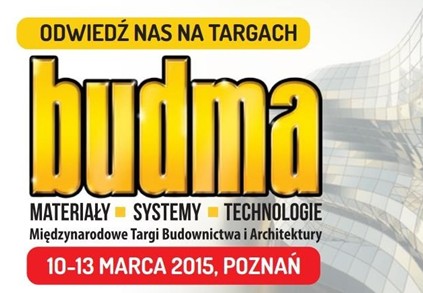 In March 2015 Jewel Blade Ltd will meet with their Polish representatives JK Surgical to exhibit Jewel's range of high quality 'GREAT British blades'. The 10th – 13th March will see a synergy between the two companies as they combine to showcase at 'The International Construction Fair – Budma' held in Poznan, Poland

The relationship between the two companies has gone from strength to strength since JK Surgical became Jewel Blade's distributors in 2013. JK Surgical Ltd began its operations on the Polish medical market in 1994 as a representative of Swann Morton Ltd. From the beginning of its existence, JK provided surgical blades, handles and scalpels of the highest quality which has seen them obtain recognition and enhance their reputation amongst clients. The company's ethos and highest priority is to provide a fast and professional customer service throughout Poland, this has seen JK excel and as a direct consequence has led to the continuous growth and increased market share within Poland as the number of clients has gradually risen from year to year. 2013 saw JK Surgical diversify with the introduction of Jewel Blade's high precision Industrial range of products Made in Sheffield, England.

'Budma' is a trade fair which predominantly covers the building industry held in Poznan, Poland. It sees more than 1000 exhibitors and approximately 50,000 guests. Make sure you come and visit us in Hall 8A, Stand 32.

For more information about Jewel Blade's extensive product range, including applications, technical advice and sales enquiries please contact Rachel Walters, Sales Manager, on +44 (0)114 249 6810 or email rwalters@jewelblade.com

You can now visit the JK Surgical Ltd website http://jksurgical.pl/ and you can also follow Jewel on Twitter @jewelblade for our latest News & Updates.