Jewel Blade News
Welcome to our news section.
DOMOTEX 2018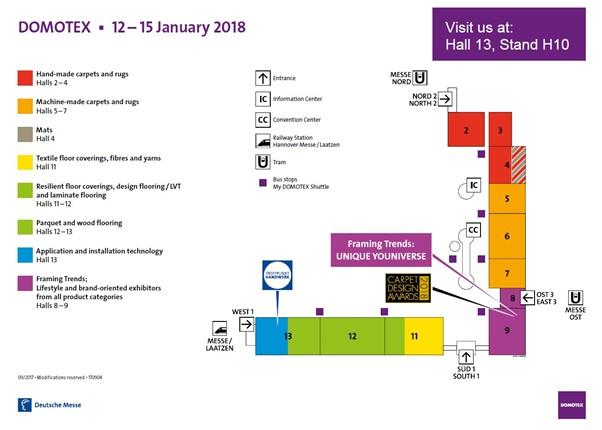 2018 will see Jewel Blade return to Hannover, Germany where they will exhibit at DOMOTEX – The world's leading trade fair for floor coverings for the sixth consecutive year. In the New Year from 12th -15th January 2018 Jewel will showcase their products at what will be a new look DOMOTEX boasting a new layout with optimised hall restructuring that see's Jewel Blade located in Hall 13, Stand H10. Visitors travelling in by rail will have direct access to the doors of Hall 13 via skywalk from the Hannover Messe/Laatzen.
Jewel out to XL in Harrogate

Jewel Blade will be showcasing their range of cutting edge innovative products when the company returns to Harrogate to exhibit at 'The Flooring Show' from the 17th – 19th September 2017. Make sure you visit them in Hall B, Stand B15a where they will be showcasing their range of GREAT British blades 'Made in Sheffield England' including the innovative XL Premium Silver & Gold range along with their Original Delphin Knives.


Jewel Blade Sponsorship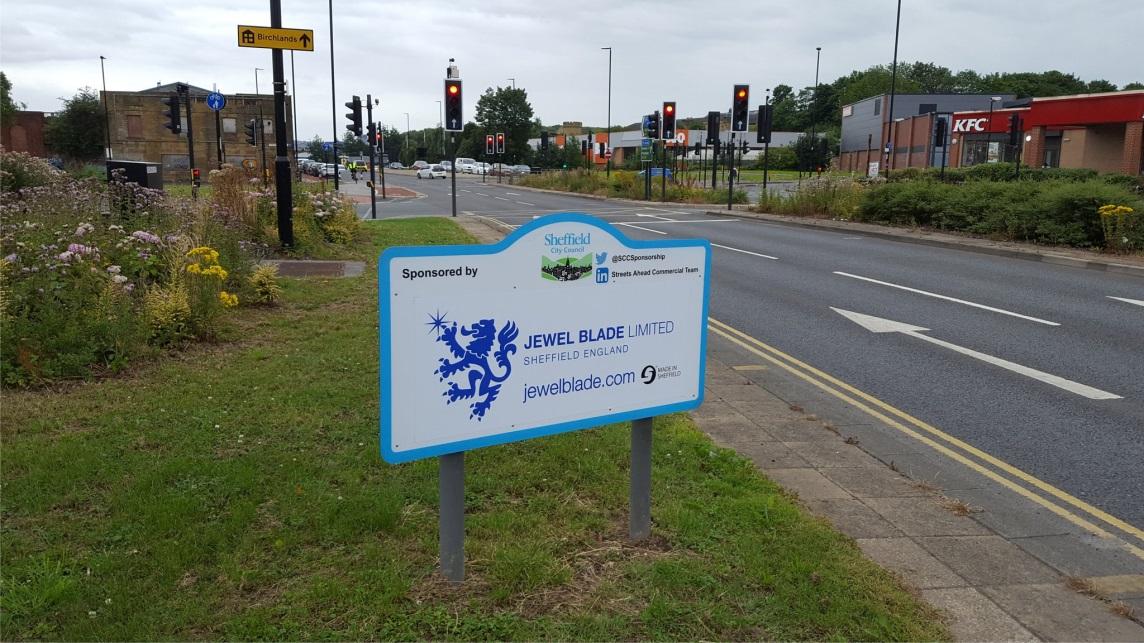 Jewel Blade Limited are proud to unveil their new sign on Penistone Road as part of the Sheffield City Council sponsorship scheme.
Jewel continue to make excellence a habit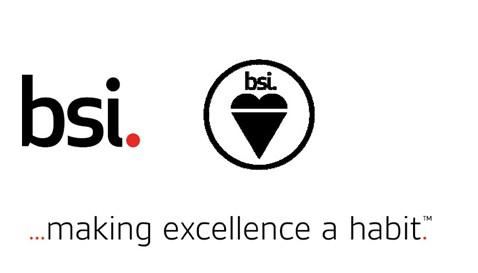 Recommendation for certification to ISO 14001:2015 has been made after a successful audit. As part of the W.R. Swann Group Jewel Blade Ltd are now in the transition phase from ISO 14001:2004 which is to be replaced by ISO 14001:2015.
CFA/CFJ Apprentice of the Year Award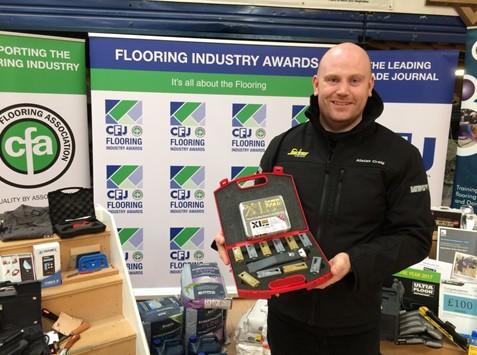 Both the CFA and CFJ were delighted to announce at this year's Apprentice of the Year competition that the winner for the 2017 Apprentice of the Year Award was Alistair Craig who works for Lynas Carpets based in Hamilton.
A GREAT start to 2017 for Jewel Blade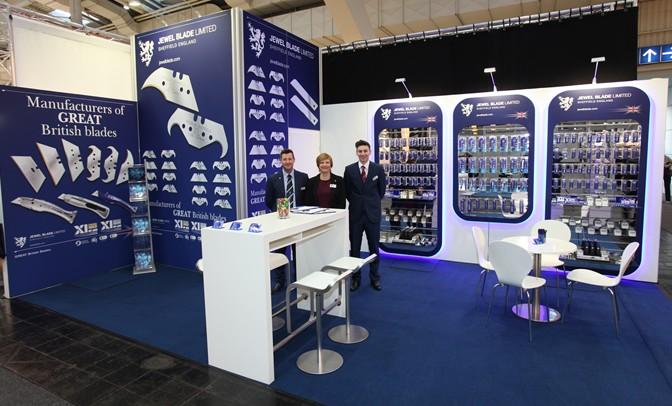 A GREAT start to the New Year for Jewel Blade as the Sheffield based manufacturer returned to Hannover for the fifth consecutive year to showcase their range of innovative GREAT British blades for the Flooring Industry at the worldwide leading trade fair DOMOTEX – The World of Flooring Exhibition.