Jewel Blade News
Welcome to our news section.
2018 CFA/ CFJ Apprentice of the Year Award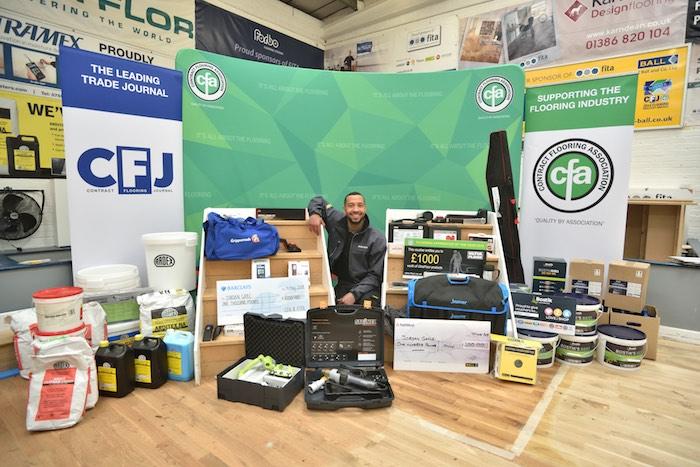 Both the CFA and CFJ were delighted to announce that the winner of this year's 2018 Apprentice of the Year Award was Jordan Gayle who works for A G Flooring Ltd in Manchester.
Jewel Blade Manufacture a successful show in Cologne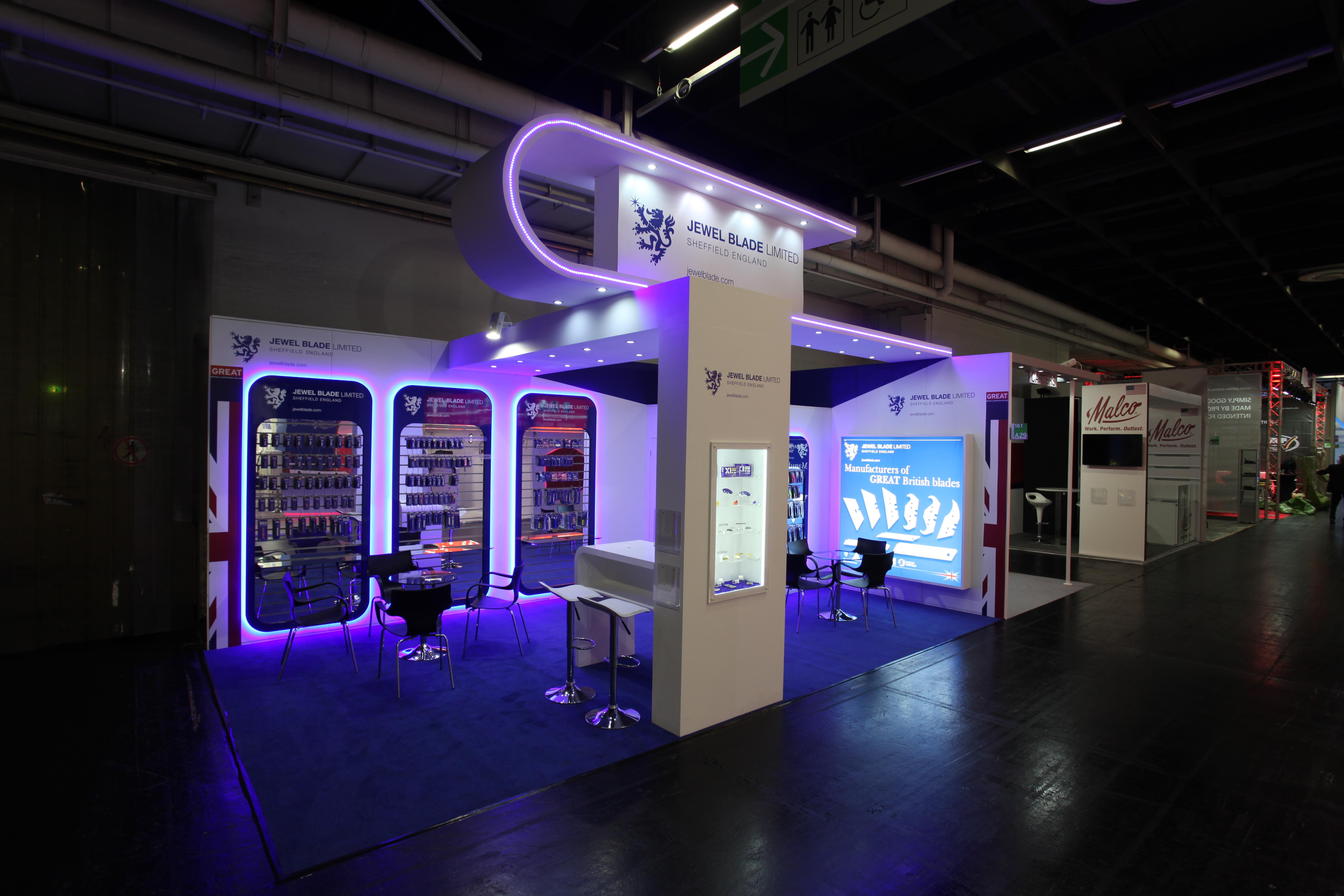 From 4th to 7th March 2018, Jewel Blade promoted their GREAT British blades at the Eisenwarenmesse - International Hardware Fair in Cologne with Jewel Blade's General Manager Julian Marshall describing the exhibition as one of the "Strongest shows yet for the company".
Retail a focus for Jewel Blade as they exhibit at the EISENWARENMESSE - International Hardware Fair Cologne.

Established for over 90 years the UK Blade Manufacturers Jewel Blade Ltd will be showcasing their range of innovative products when the company returns with the Federation of British Hand Tool Manufacturers to the British Pavilion at the distinguished 'International Hardware Fair' in Cologne Germany.
BUDMA 2018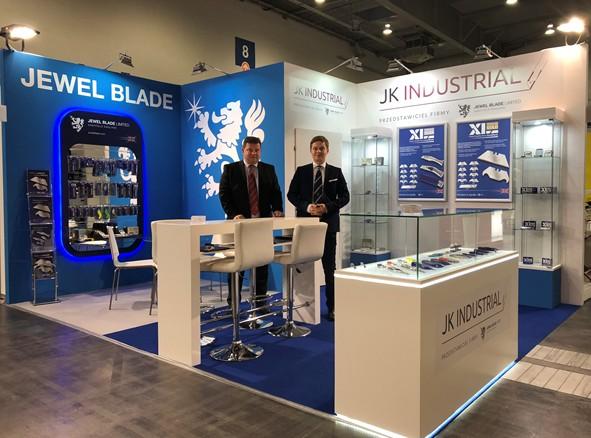 JK Industrial see the benefits of BUDMA, as Jewel Blade exhibited alongside their Polish Representatives for the fifth consecutive year at The International Construction & Architecture Fair' in Poznan Poland.
Budma - More than just a fair

Next up for Jewel Blade is Budma - More than just a fair.
From the 30th January – 2nd February 2018, Jewel Blade will be in Poznan Poland working alongside their polish representatives JK Industrial to showcase their consistently high quality professional range of GREAT British blades at BUDMA – The International Construction & Architecture Fair'
DOMOTEX 2018 - Jewel Blade XL in the manufacture of GREAT British blades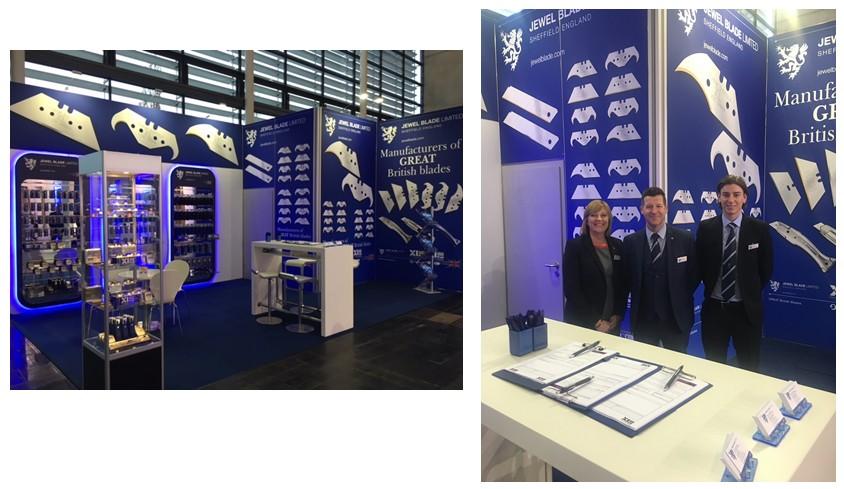 A GREAT start to the New Year for Jewel Blade as the Sheffield based manufacturer returned to Hannover for the sixth consecutive year to showcase their ever increasing XL Premium Range and Professional Knives & Cutters at the worldwide leading trade fair DOMOTEX – The World of Flooring Exhibition.