Introducing our XL Premium Range
The innovative XL Premium Silver & Gold Range has been designed, developed and manufactured in Sheffield England to the highest of industry standards using high quality Premium 1.25% Carbon Steel. In utilising this superior steel, it increases the longevity and performance of these GREAT British blades.
What you will learn:
A summary of our XL Premium Range and its benefits to help you decide which range is most suitable for you.
Ranges at a glance: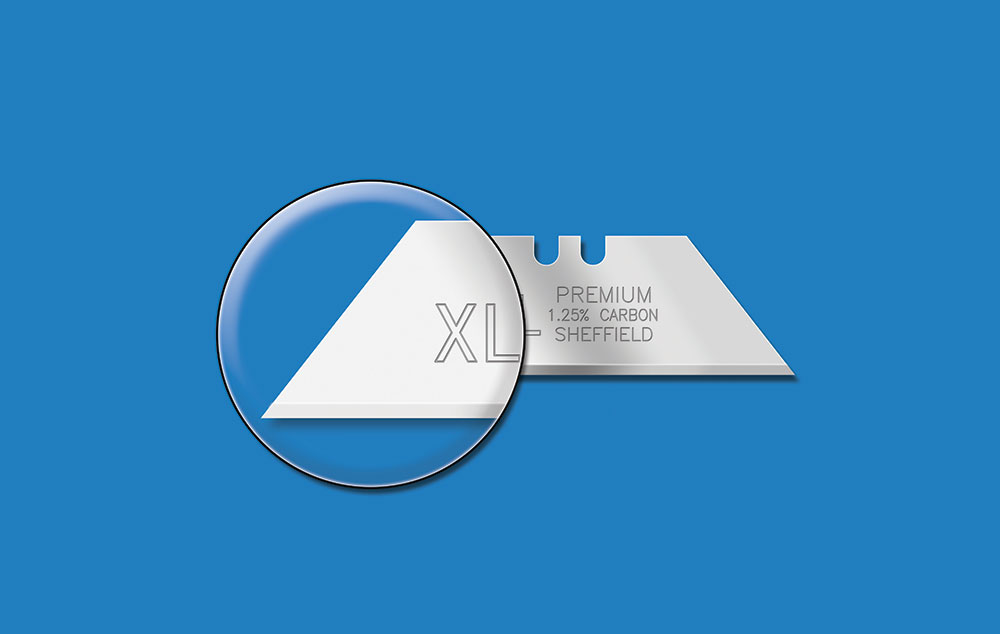 For
x

cellent Razor Sharpness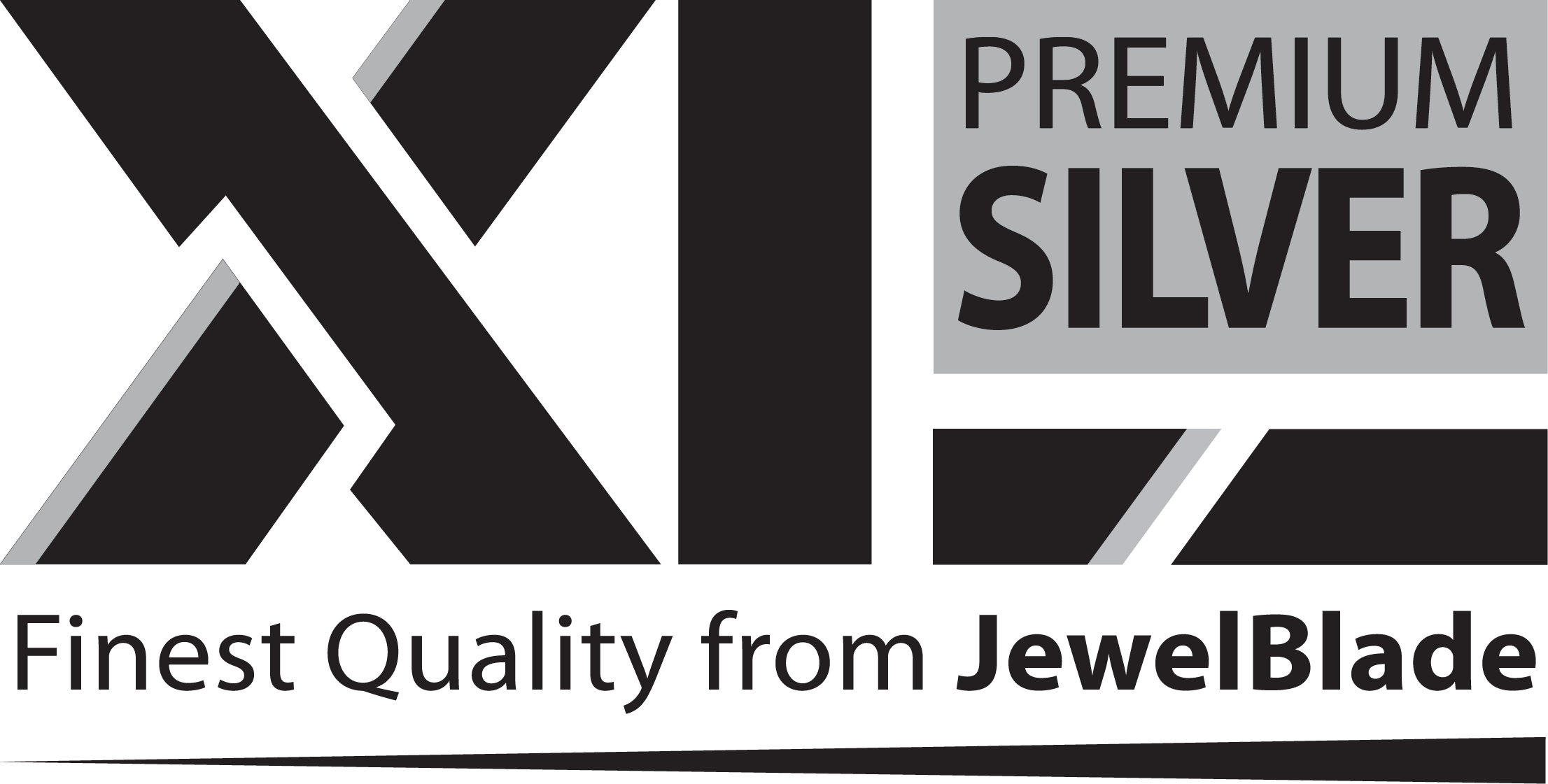 Premium 1.25% Carbon Steel, a specialised hardening and tempering heat treatment process and the latest blade edge grinding technology combine to create an enhanced razor sharp cutting performance. Ideal solution for when additional consistent sharpness is required.
Optimised control for precision cutting performance
Superior blade edge retention
Reduced cutting resistance through increased slip factor
Improved cutting edge that remains razor sharp for longer
Comparison with standard:
Standard
XL Premium Silver
Material
1% Carbon Steel
Material
1.25% Premium Carbon Steel
Thickness
0.61mm (24 Thou)
Thickness
0.635mm (25 Thou)
Cutting Edge
Uncoated
Cutting Edge
Uncoated
Sharpness
Standard
Sharpness
Up to 4 X Sharper
Longevity
Standard
Longevity
Up to 4 X Longer Lasting
Finish
Unpolished
Finish
Polished
Packaging
Standard/Jewel Blade Branded
Packaging
XL Premium Silver Branded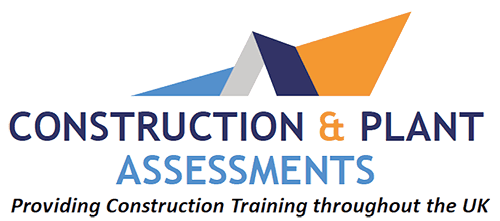 "You can immediately feel the difference between the standard blades and the XL Premium Silver."

David Russell, CP Assessments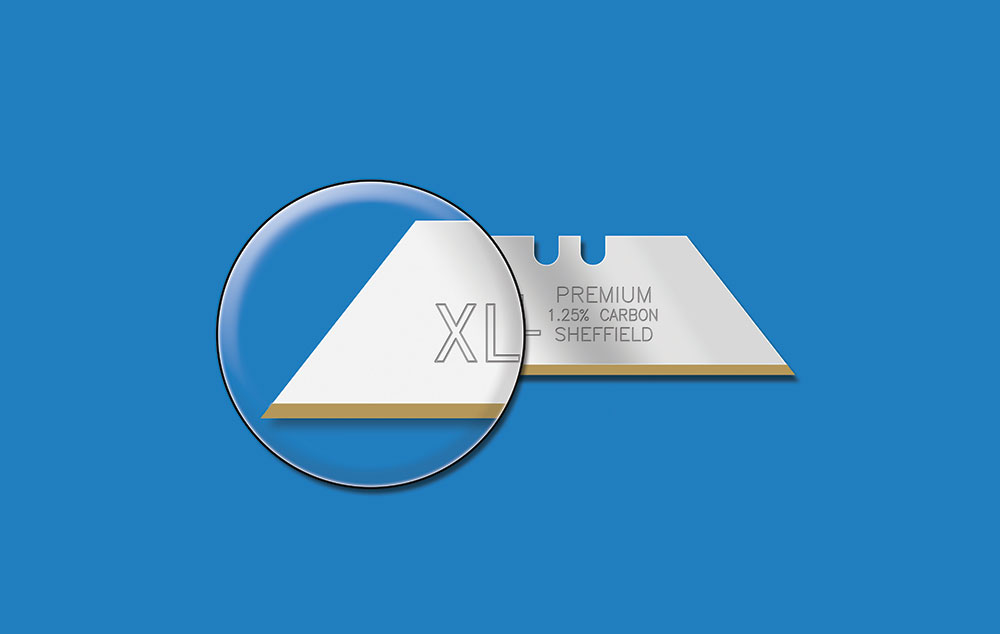 For
x

cellent Longevity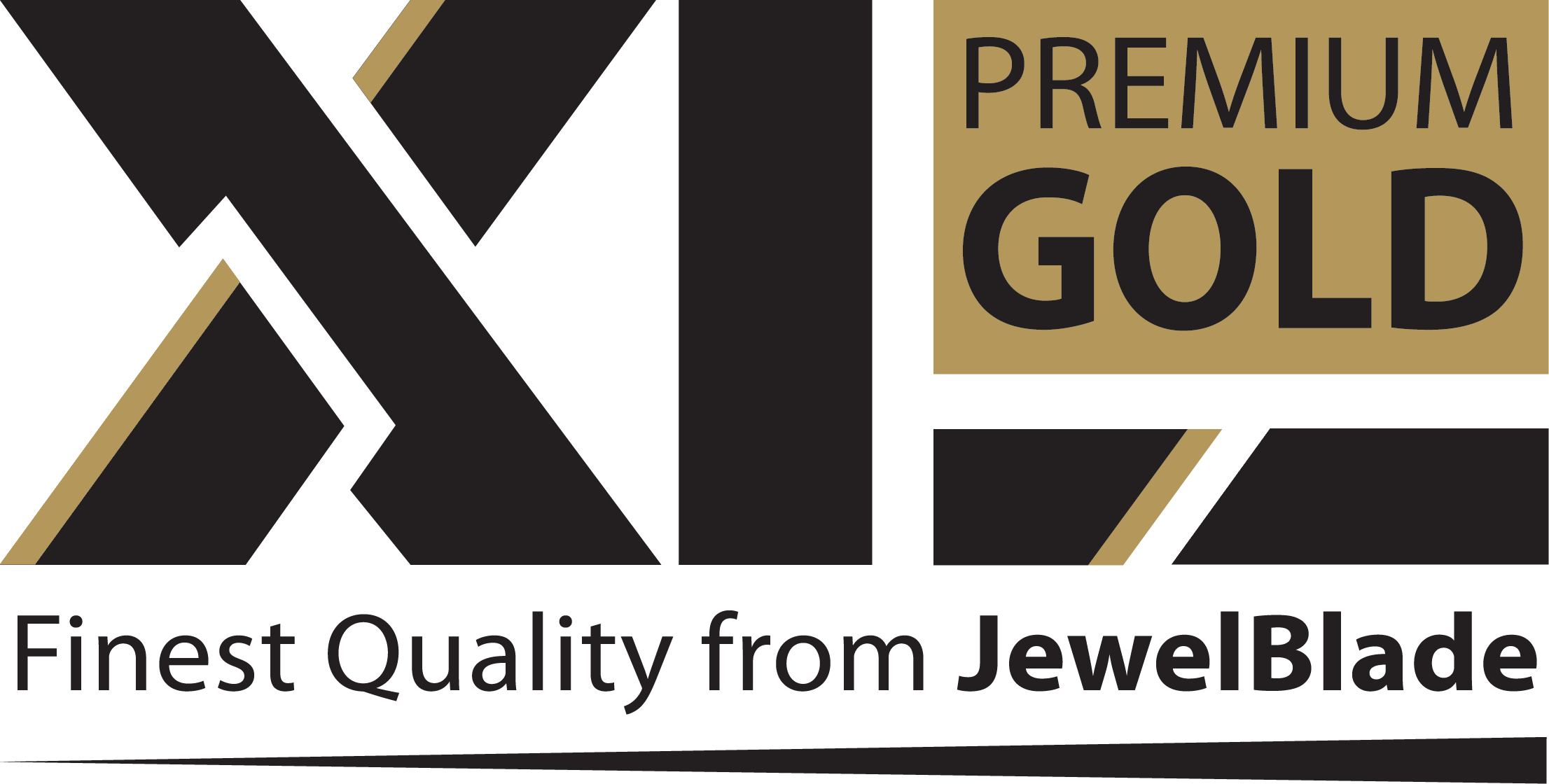 Premium 1.25% Carbon Steel, a specialised hardening and tempering heat treatment process along with the additional Physical Vapour Deposited Titanium Nitride (TiN) Coating of the cutting edge culminates to extend blade life and offer a more durable cutting performance.
Optimised cutting durability
Thicker cutting edge offers increased strength
Reduced risk of blade breakage on the toughest of materials
Improved wear resistance leads to a longer lasting blade
Comparison with standard:
Standard
XL Premium Gold
Material
1% Carbon Steel
Material
1.25% Premium Carbon Steel
Thickness
0.61mm (24 Thou)
Thickness
0.635mm (25 Thou)
Cutting Edge
Uncoated
Cutting Edge
Titanium Nitride (TiN) Coated
Sharpness
Standard
Sharpness
Standard
Durability/ Longevity
Standard
Durability/ Longevity
Up to 8 X Longer Lasting
Finish
Unpolished
Finish
Polished
Packaging
Standard/Jewel Blade Branded
Packaging
XL Premium Gold Branded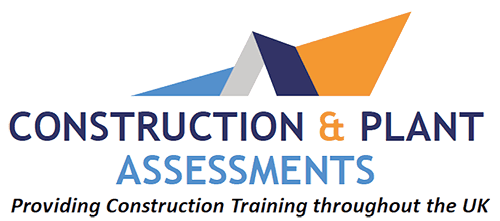 "The XL Gold blades really get the job done. They are far more robust than a standard blade."

David Russell, CP Assessments