Home >
News >
Retail a focus for Jewel Blade as they exhibit at the EISENWARENMESSE - International Hardware Fair Cologne.
Jewel Blade News
Retail a focus for Jewel Blade as they exhibit at the EISENWARENMESSE - International Hardware Fair Cologne.

Established for over 90 years the UK Blade Manufacturers Jewel Blade Ltd will be showcasing their range of innovative products when the company returns with the Federation of British Hand Tool Manufacturers to the British Pavilion at the distinguished International Hardware Fair' in Cologne Germany.
Jewel Blade will be at the Koelnmesse from the 4th to the 7th March 2018 to promote their GREAT British blades, Made in Sheffield England. Find Jewel in Hall 10.1, Stand A-029. The fair provides a fantastic opportunity for Jewel Blade to continue to raise its profile on a worldwide level and it is the ideal platform from which to present their extensive range of British manufactured products.
Manufactured from superior materials with their expertise and consistently high quality manufacturing processes on site in Sheffield they are able to produce blades to meet the great demands of various industries and ensure that the finished product exceeds your blades requirements. Manufacturing approximately 130 million blades per year that are competitively priced, Jewel Blade offer fast delivery times exporting to over 52 countries worldwide ensuring;that they remain at the forefront of the blade industry.
Jewel Blade lead in setting the industry standards for the presentation of industrial products with their extensive range of sales enhancing Retail Pack options designed to meet your business, product environment, brand image and customer requirements.
Jewel Blade Ltd - Pro Fold Knife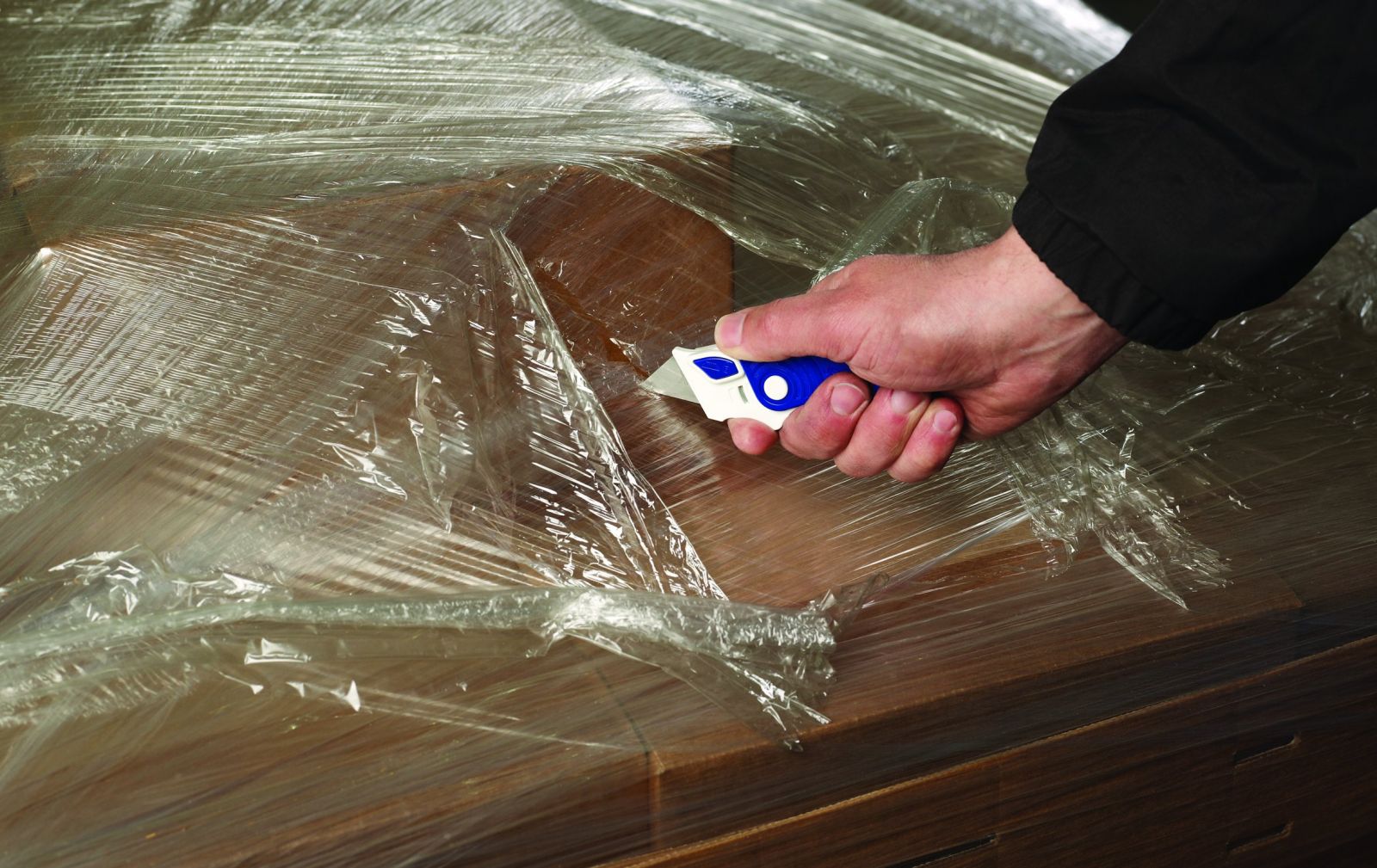 The perfect promotional tool to raise your company's profile and brand image. This safe and extremely handy folding knife is ideal for those quick cutting tasks. Designed and developed in Britain made from ABS Plastic with easy grip for a secure stable feel, allowing precision in cutting. Both 2 Notch Heavy Duty Straight and Hook trimming knife blades are suitable for the Pro Fold which also features an easy blade change facility. The Pro Fold Knife is available in various colours including Hi-Vis to suit any working environment.
Make sure you come and visit Jewel Blade at the International Hardware Fair In Hall 10.1, Stand A-029.