Jewel Blade News
CFJ / CFA Flooring Awards 2020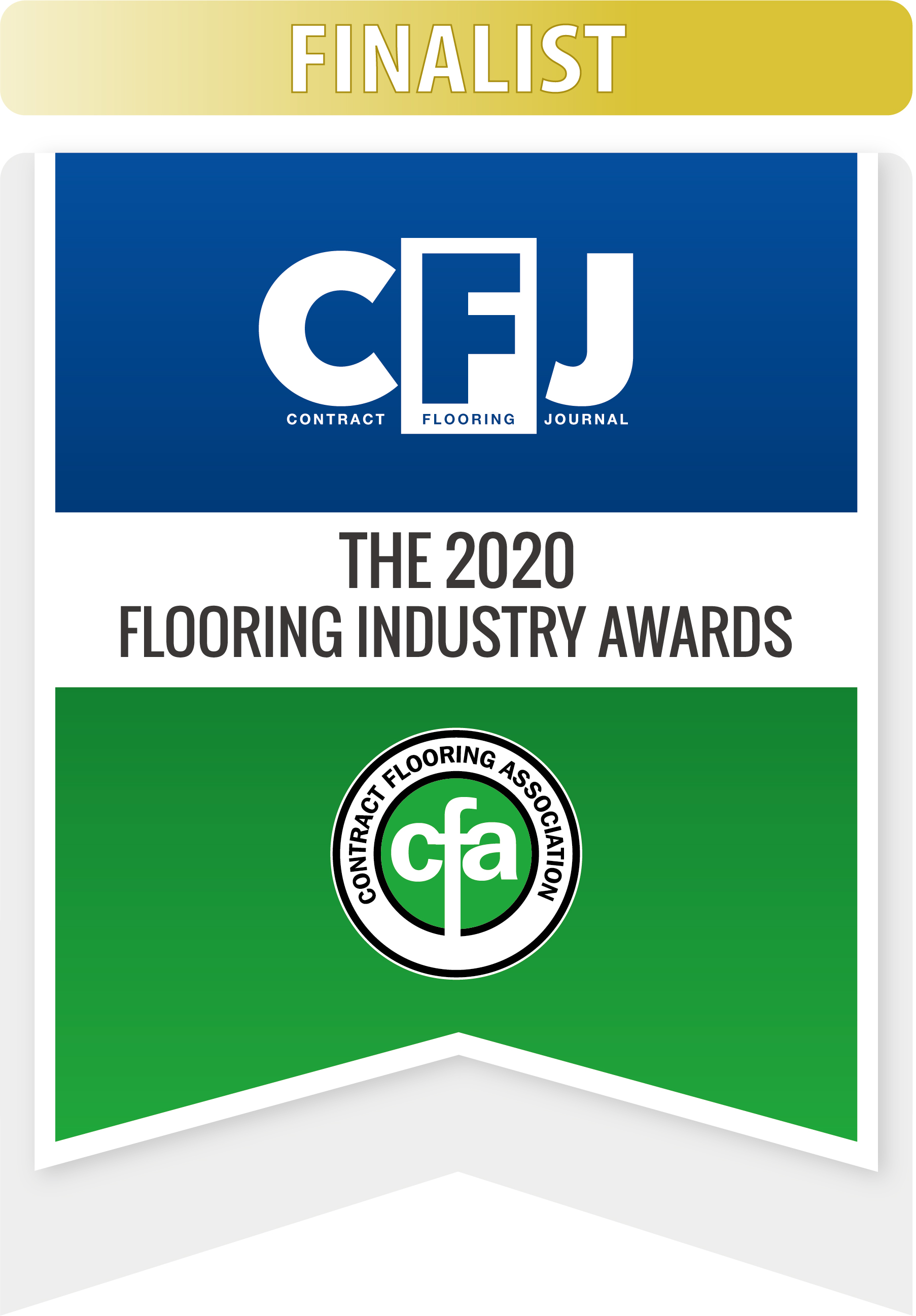 Jewel Blade Ltd are proud finalist's for Tool Manufacturer of the year as part of the CFJ/CFA Awards 2020. Jewel Blade have been nominated alongside other tool manufacturers Festool and Uzin.
The winners will be announced at the videoed CFJ/CFA Awards 2020 on Friday 4 September.
For more information on the 2020 CFJ/CFA Award categories please visit CFJ/CFA 2020 Flooring Industry Awards.